Back to School:
How to be even better at using ActiveFloor
Dear teacher,
Summer is behind us, and a new school year has begun. You're probably already busy in the classrooms out there. But have you remembered to incorporate ActiveFloor into your teaching?
Let us give you some advice on how to improve the use of ActiveFloor in your teaching, while also highlighting some new features.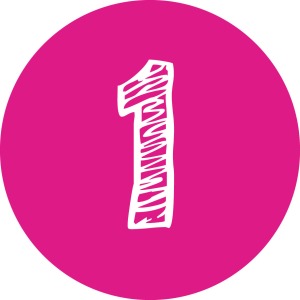 Structure.
The first step in integrating ActiveFloor into your teaching is to ensure a clear structure on the floor by building it on MyFloor. It may vary from school to school whether individual teachers do this or if each school has someone responsible for the structure.
We suggest that every school has an 'ActiveFloor Superuser' responsible for the structure, content and sharing information and updates in between the users.
The floor consists of three rows that can contain playlists and games.
Our recommendation is to categorize the rows differently to optimize the structure.
Examples:
School / K-12
Subjects
Games Categories
Learning Paths
Daycare / Pre-K
Themes
Games Categories
Seasonal Themes
Afterschool programs
Subjects
Games Categories
Activities
Hospitals / Libraries
Ages
Games Categories
Seasonal Themes
On MyFloor, you can also find inspiration in our extensive library of games or create your own content and games that align with your teaching or current topics.
If you prefer not to build the floor yourself, your school can contact your supplier, who can provide you with a demo floor to get you started.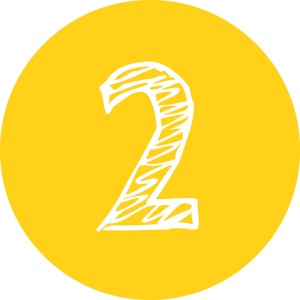 NEW! Playlists in Playlists.
Once the floor is structured, it is important that it's easy for you to access your teaching materials. You may have noticed that the floor looks a bit different, as we have newly introduced the new Playlists in Playlists feature.
This feature makes it even easier to categorize and create structure to access your teaching materials fast and easily.
You can create class playlists or personal playlists to organize the material according to your needs.
NOTE! Playlists in Playlist requires a specific permission. Contact he one responsible for user registration at your school or your supplier to access this feature.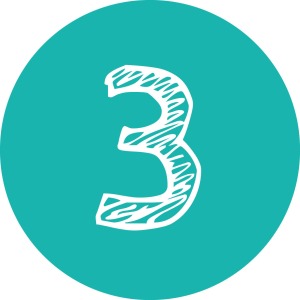 NEW! Teacher Guides.
The quality of teaching is very important for us at ActiveFloor! This is why we're currently experimenting with a new initiative. Explore our playlists featuring unique learning paths curated for a comprehensive learning experience, along with a teacher's guide.
Our teacher guides will provide you with insights on incorporating ActiveFloor into your teaching methods. These guides offer instructions on utilizing our learning paths and organizing your class into groups, with some students engaging in specific tasks related to the topic on the floor, while others use ActiveFloor.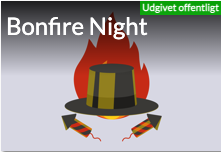 Example: Try this new playlist! Teaching english for beginners as a second language. In this playlist you will find games about the British tradition Bonfire Night and about Guy Fawkes who almost blew up the British parliament.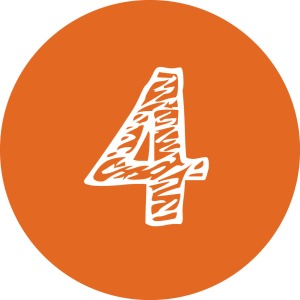 Need a Technical Brush-Up?
If ActiveFloor are new to you or you need help getting started, we've created "Quick Start Guides". Choose the guide that matches your ActiveFloor model, whether it's a ceiling-mounted or mobile device.
These guides will walk you through the steps to set up and use the system effectively.
Follow this guide, and you'll be prepared to dive into an exciting and interactive teaching experience with ActiveFloor in the upcoming school year. If you need any assistance, you are always welcome to contact us for help.
If you have any questions or need service or support, you are always very welcome to contact us!